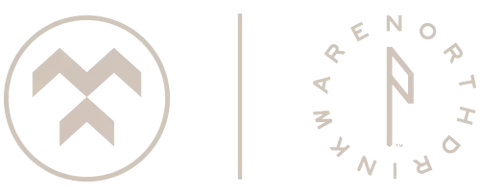 Tubbs Snowshoes and North Drinkware come together again to celebrate the magic of Yosemite National Park.
The NW x NE Snowshoe from 2020 was a massive success around the world and we've partnered back again to celebrate a National Park icon. The artwork on this limited edition of 150 snowshoes features shaded relief and topographic data of one of the most spectacular National Parks in the United States.
Tubbs X North Drinkware Flex VRT Snowshoes 2023
This unique set of snowshoes features the Yosemite Valley artwork in positive on the left foot and negative on the right foot. Reflection of the magic of Yosemite both the summer and winter.
LET'S GET SOCIAL

Follow @northdrinkware and @tubbssnowshoes on Instagram for exclusive snowshoe, blanket, and glass set giveaways.