WELCOME TO THE 22/23 SEASON
Our experience, innovation and craftmanship have guided thousands of people on their winter adventures. Using the latest technology, we strive to build upon this legacy and inspire confidence in the everyday adventurer.
Built for any condition, explore with the all-new Tubbs 22/23 collection.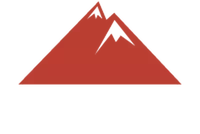 BACKCOUNTRY
Designed to break trails and get you to the peak, the Backcountry category offers our most aggressive traction without sacrificing comfort and control.
-
"Backcountry snowshoeing means breaking trail to a destination of your choosing. You're not following tracks and you're relying on your ability to route plan and navigate. This could be a single day or multi-day trip." - Ambassador John Soltys
For example, if you will be doing a lot of climbing, you will want aggressive traction and ActiveLift Heel Lift.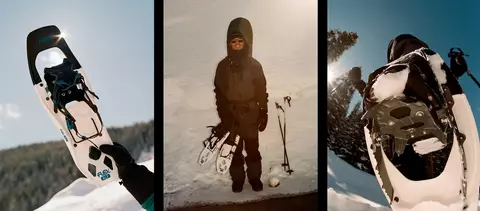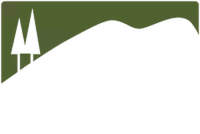 DAY HIKING
The snowshoes in the Day Hiking category are crafted to "do-it-all". From uphill climbing in deep powder to cruising a hard-packed path, these snowshoes fit the bill for all your winter journeys
-
"I think of Day Hiking as involving a light pack with food, water, first aid and emergency overnight gear. Still hills, ridges and lake crossings. It may also involve more established trails." - Ambassador Tim Taylor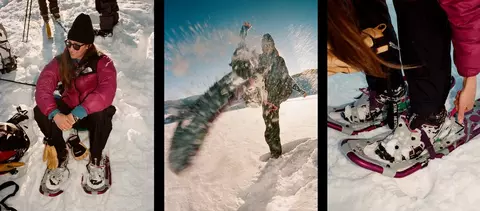 TRAIL WALKING
Designed to carry you over level terrain and packed snow, the Trail Walking category is perfect for beginning snowshoers or seasoned hikers looking to take in a full day on the trails.
-
"I think of trail walking as more level terrain, for example, a rail trail. I think it's a good way for beginners or less confident winter folks to get comfortable on their snowshoes." - Ambassador Sheila Goss